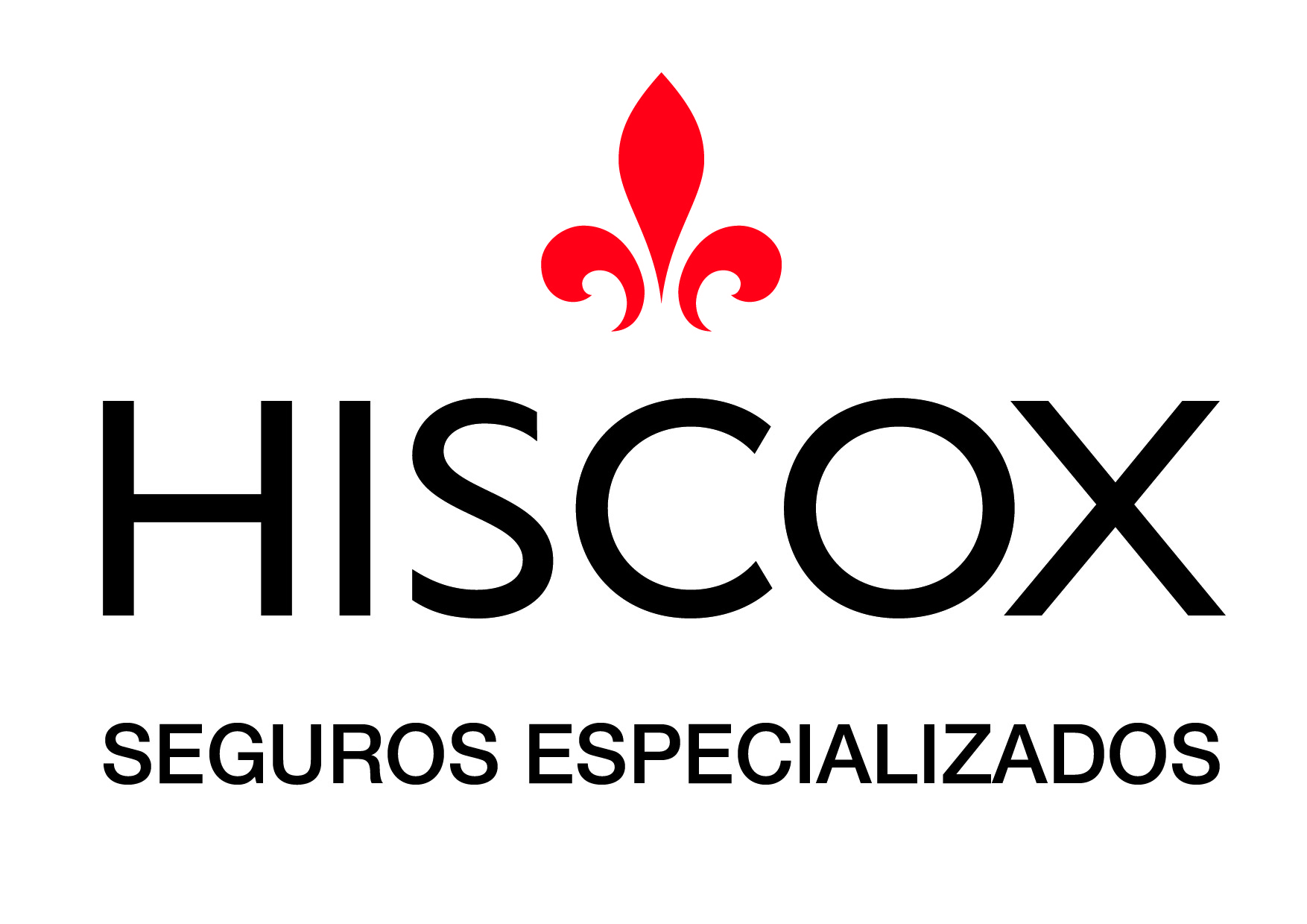 Contracting an insurance to cover the risk of a cybersecurity incident is on the rise due to the increasing dependence of all the organizations on information technology, yours or from third parties.
But But the hiring processes for this type of policies are not simple: endless questionnaires, different requirements, varied interpretations ... It is necessary to provide the insurance company with clear and objective information about our level of cybersecurity that allows them to know efficiently the risk we must face so that the cost of the coverage is as tight as possible.
Thanks to our agreement with the internationally renowned insurance company Hiscox, this service provides great advantages when contracting this type of policy:


Return on investment in cybersecurity
Given that a higher level of qualification implies a lower probability of suffering an incident and, furthermore, that in the event of an incident one is better prepared to respond, those clients with high qualification levels will be able to obtain a better insurability of their risk (lower deductions, greater coverage, etc.)
This circumstance implies that the cybersecurity investment should not only be considered as a cost, but as an investment since it allows obtaining a return thanks to the best conditions of the policy.


Simplification of the hiring process
The comprehensiveness of the cybersecurity practices of our rating methodology allows us to know the security level of an organization in an objective and clear manner, but also in detail and easily transferable to the requirements defined by the different insurers.
Thanks to our agreements with specialized insurance brokers, the traditional time and dedication to answering multiple questionnaires can be reduced using the results of our rating services.