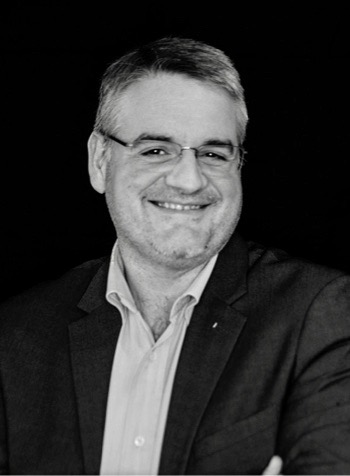 Antonio Ramos
Founding Partner
Antonio Ramos
Founding Partner
Pioneer and one of the leading experts in Spain and Europe on cyber-security and information systems auditing.
Degree in Economics from the Complutense University of Madrid and Master in Financial Auditing by the Pontifical University of Salamanca.
Career developed in EY as Manager of Technologycal Risks and S21sec in various management positions with responsibility for Managed Security Services.
Accredited with the most prestigious certifications: CISA, CISM, CRISC, CCSK, ITIL, COBIT 5, ...
Ex Chairman and current Vice Chairman of ISACA Madrid. Member of ENISA Expert List.
Lecturer for information security managers and auditors.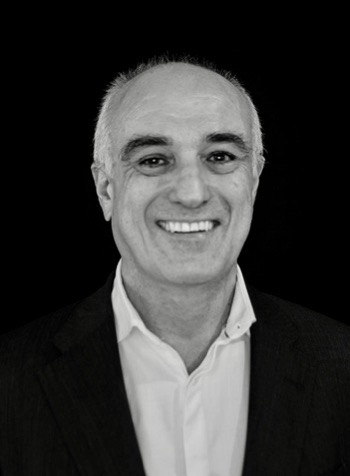 Alfonso Pastor
Partner, Sales & Marketing
Alfonso Pastor
Partner, Sales & Marketing
More than 25 years of career within information and communications technology services, within telecommunications and financial systems businesses.
MS Aeronautical Engineering degree, by the Polytechnic University of Madrid.
Vast experience in business development in telecommunications services and turn-key solutions, with multinational companies, such as BT and KPN.
With remarkable success cases in the design, development and commercial launch of new services, following the technological and regulatory developments, to cover new needs leading market growth.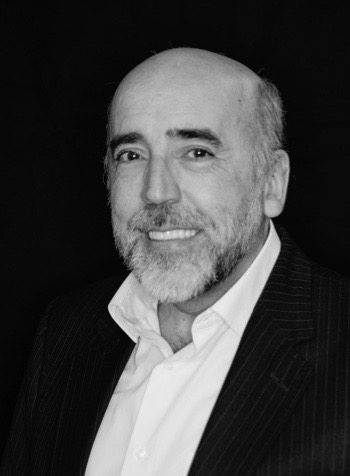 Rogelio Saavedra
Auditor - Operations
Rogelio Saavedra
Auditor - Operations
Rogelio is CISA certified and Master DESIC by the ETSIT of University Politécnica of Madrid.
With 28 years of experience as Cybersecurity Architecture, in consulting and management of systems and professional services, developing these jobs at national and multinational organizations in Telecommunications and Insurance sectors, mainly.
Rogelio is member of ISACA and co-author of one of its audit guidelines: "Estudio de los riesgos de la empresa transnacional ante la nueva legislación europea de protección de datos (GDPR)".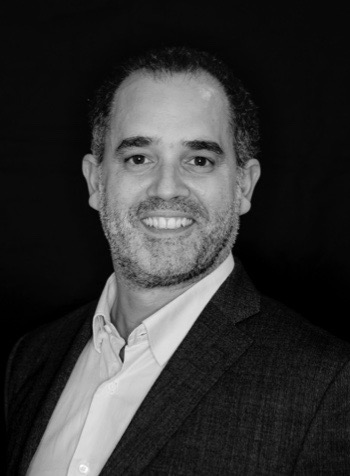 Jose S. Gutiérrez
DirComm & Marketing
Jose S. Gutiérrez
DirComm & Marketing
He is a multidisciplinary journalist, specialized in technology, with more than 10 years of experience in business communication, education and in Media, such as El País, Canal Sur or El Mundo.
Before that, he developed his work in the technological consulting sector at Accenture, CAP Gemini and EY, before becoming IT Manager of Prisa Internacional, where he landed to carry out the technical and communication standardization of the American radio network.
Jose has a degree in Economic Sciences and a Master in Journalism, by El País and the Universidad Autónoma de Madrid.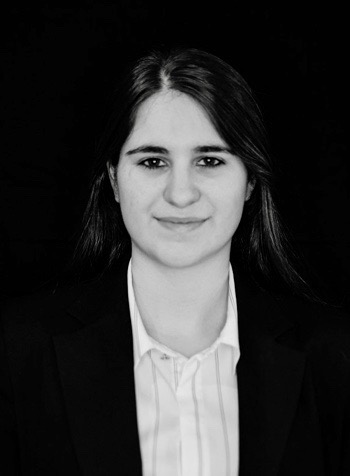 Patricia López
Auditor - Monitoring Manager
Patricia López
Auditor - Monitoring Manager
She conducs audits of the LEET Security referencial and is a graduate in telecommunications engineering with a specialization in the field of telematics.
She is also President of the Programatel University Association and Volunteer Coordinator of the First Lego League.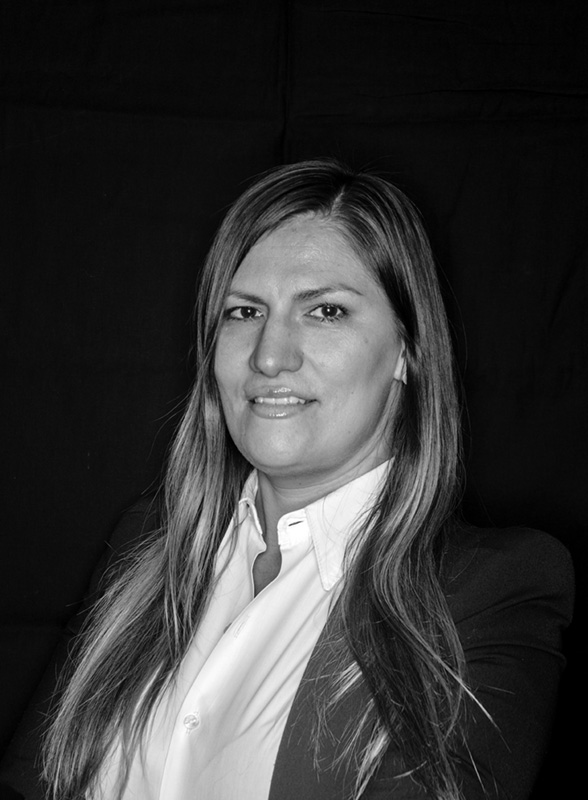 Angelina Carabajal
Projects management
Angelina Carabajal
Projects management
Born in Argentina she's Spanish by adoption. She has 13 years of experience in project management and planning, always related to information security.
Trained as an electronic technician, she has a specific capacity for auditing information security systems by AENOR.