LEET Security rating, the most reliable mechanism to know the real security level of your providers' services.
It's well known that, in some way, it is important to control that the supply chain (from suppliers to the distribution channel) has adequate security measures, since a serious incident at any point in this chain can have an impact of consequences very unpleasant in the business itself. Actually, with the large number of interdependencies that we all have, this happens in more than 50% of incidents.
When dealing with this problem, it is common not knowing how to do it. What aspects should be taken into consideration? Which members of the supply chain do I have to control? And, above all, what is the appropriate way to carry out this control so that it can be applied on the different entities?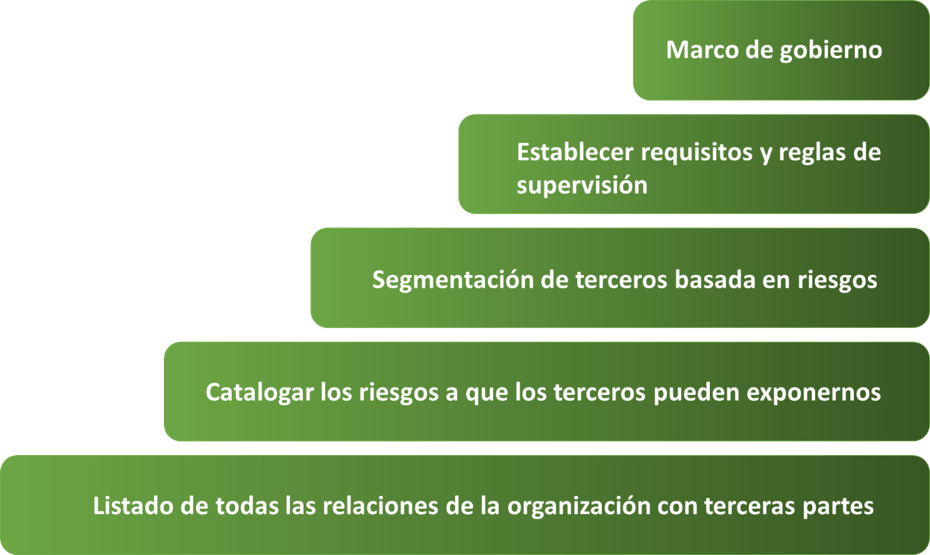 An additional difficulty lies on its application, since this control must be carried out both from the beginning of the relationship with a provider - and even before - and also during the life cycle of its services as a continuous supervision.
LEET cybersecurity rating is the most reliable mechanism to determine the real security level of the services offered by the providers. Therefore, we have had the opportunity to work for several years with the most pioneering companies and currently best prepared to manage supply chain risks efficiently.
Our range of evaluation and rating services allows an efficient control of both the entities with a minimum risk, and those more critical for the business. We put our extensive experience in these projects at your service to help you find the most appropriate one for your company needs.