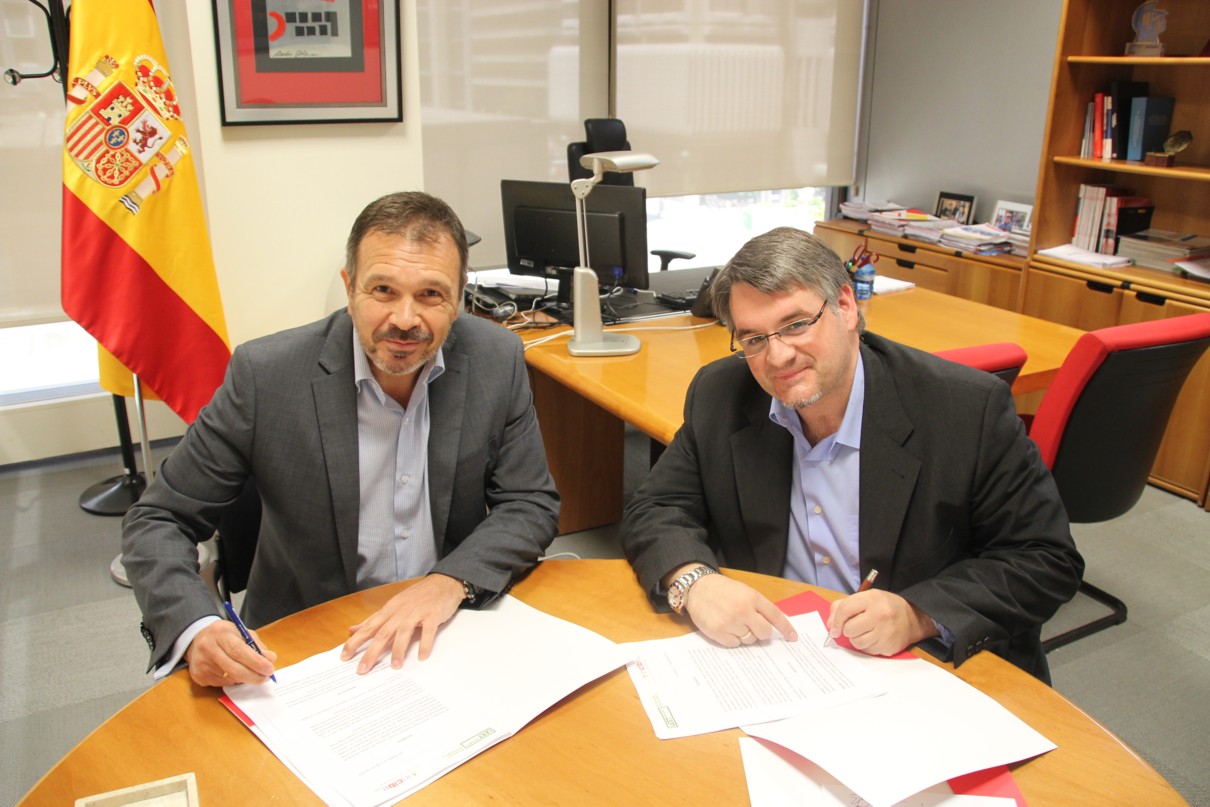 INCIBE, entity under Ministry of Industry, Energy and Tourism, and LEET Security, have signed a collaboration agreement to jointly develop a cybersecurity capability building model for industrial systems and applicable to strategic and critical infrastructures.
This model will be based on the methodology developed by LEET Security to build up a labelling system that rates the efectiveness and maturity of security measures implemented by providers in their ICT services, and that will be adapted and evolutioned together with INCIBE to keep the allignment with international standards and good practices like NIST, ISA, ENISA, etc., as well as the own LEET Security model, creating a rating system based on 5 levels, from E to A.
This model to be developed will be also alligned with the rest of initiatives developed in the Security and Industry CERT (CERTSI_) dependent on INCIBE and the National Centre for the Protection of Critical Infrastructures (Centro Nacional de Protección de Infraestructuras Críticas - CNPIC).
It is a 100% Spanish initiative with a clear international leadership vocation regarding the implementation of cybersecurity capability building systems, based on rating methodology, to make easier the evaluation and monitoring of maturity levels.
The agreement has been signed for three years renewables, and it is part of public-private-partnership initiatives in cybersecurity, and specifically, in industrial cybersecurity.
You can follow us on twitter.com/leet_security