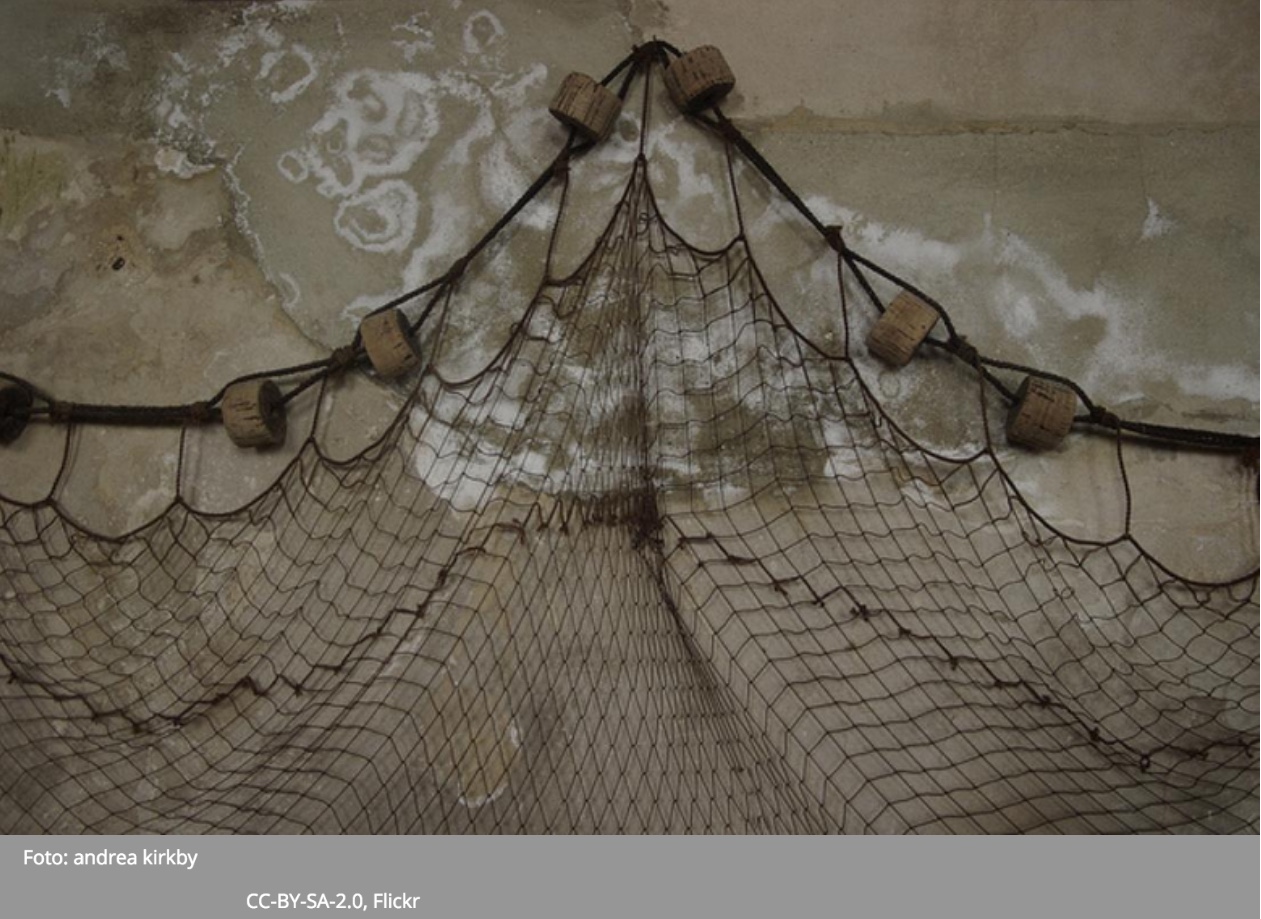 In a new article in the magazine Funds Society, our colleague Alfonso Pastor, partner at LEET security, points to rating and cyber due-diligence as keys to protect mergers and acquisitions of financial institutions.
Currently, information security is not a technological issue, but a key factor in business risk management. It is essential that entities dedicated to assets management carry out an cyber due diligence when addressing a new incorporation, in addition to analyzing the financial and legal aspects, broading the scope to include also its suppliers, to ensure that there is an adequate and sufficient level of security to prevent a cyberattack that would became an unacceptable risk for the investment.
Read the complete article here.
Suscribe to our newsletter here
You can follow us on twitter.com/leet_security