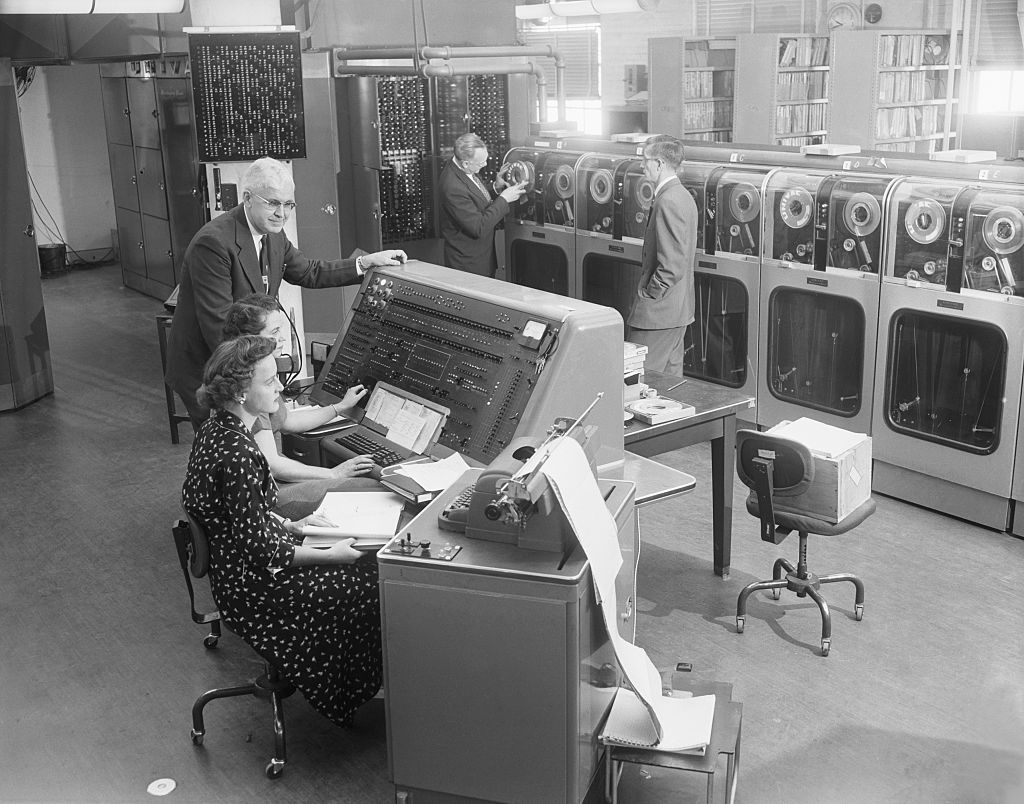 Forbes has published a special on cybersecurity in which we participated.
In this unusual year, many companies around the world have had security problems, causing many companies to put the privacy of their users or customers at risk, having to assume important economic and reputational responsibilities.
You can read it here.
All you need is LEET!
Subscribe to our newsletter here.
You can follow us on twitter.com/leet_security