Security rating as a key tool to drive companies to "digital transformation"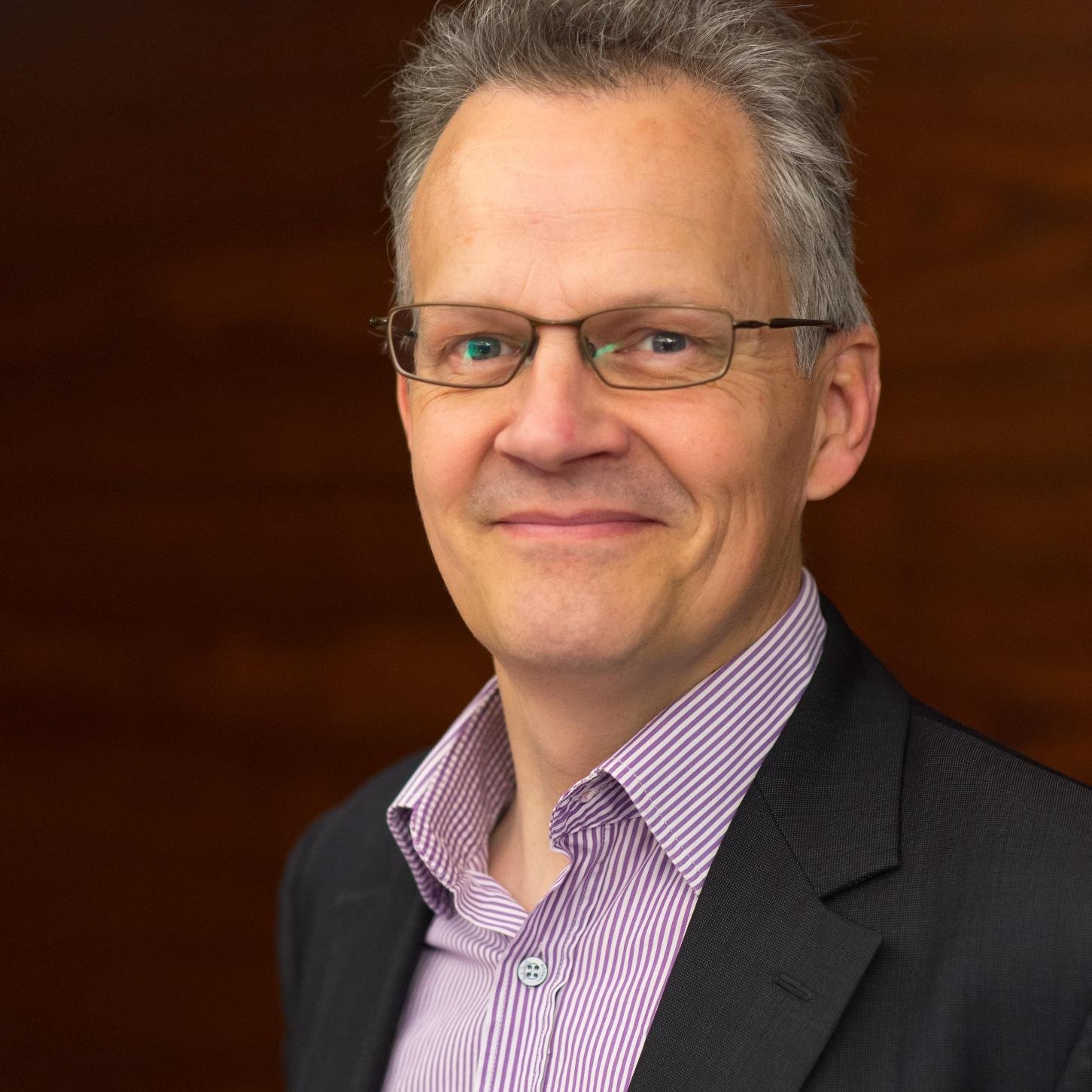 Duncan Brown (@duncanwbrown), Director of Cybersecurity Analysis for Europe at IDC, has published a report on how security rating of services builds trust and confidence in the digital transformation era that we are experiencing.
The report has a clear meaning and a message: the information security is an increasingly worrying aspect of our economy, and companies are being forced to undertake a series of processes and activities, which were previously in second plane (if not ignored), in order to control the inherent risks when hiring services with external suppliers.
IDC analysts have repeatedly stressed that uncertainty about aspects of security is the main factor of concern when adopting cloud computing services (although these growth is 27% in 2014 -2018).
As a knowledgeable expert in both product and services and other aspects related to the management of information security, Brown shows that the usual mechanisms of management and control of information security, represented by audits and / or certifications like ISO27001, do not really allow to assess in an easily usable way the security measures offered by the particular service to be hired.
In this sense, he emphasizes the practical contribution by a rigorous rating system to easily assess security and stated that "rating should focus on the services delivered, not the service provider". This is particularly important to allow an easy and safe selection in hiring technology services that is incrementally driven from the business areas, known as shadow IT.

Brown predicts a remarkable development in the market for such services, as they greatly facilitate the work of developing requirements and supplier evaluation processes by the security departments of companies, as well as greater efficiency in the demonstration of security requirements by service providers with the transparency that the rating provides.
We invite you to download the full report on the following link: https://goo.gl/forms/7CzNhjMVCd to know all the advantages tha rating services convey to both users and providers of ICT services.
You can follow us on twitter.com/leet_security