SIC magazine awards Pinakes at its 17th Security Dinner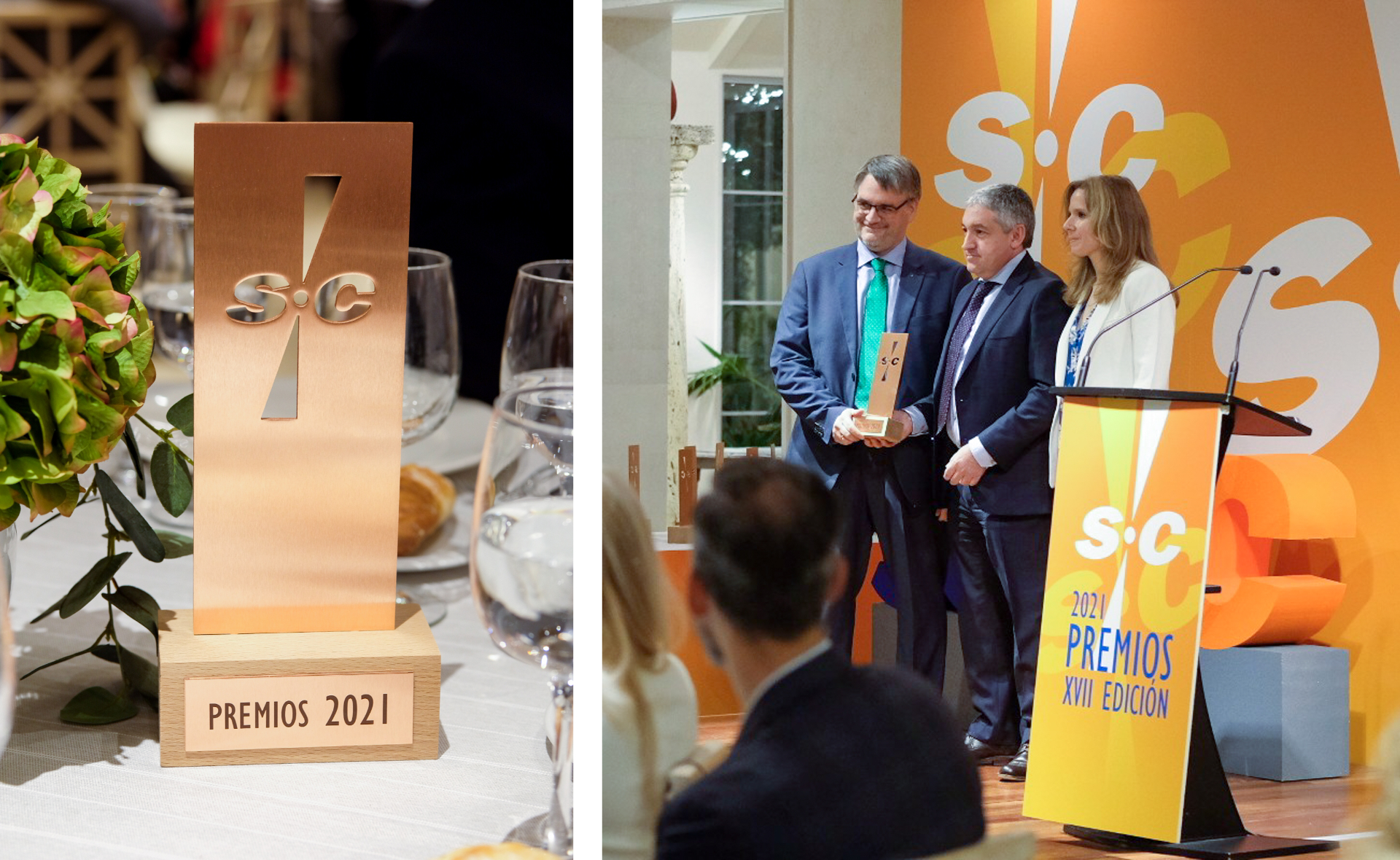 One more year, SIC magazine hosted its annual awards ceremony at the well-known Safety Dinner, 17 so far and counting, recognizing the commitment to the cybersecurity of the Spanish banking sector.
These awards, a benchmark in the sector, recognise the excellent work and contribution to cybersecurity of the most outstanding entities and professionals. And in this edition they have awarded LEET Security and the Centro de Cooperación Interbancaria jointly for the launch of Pinakes, the platform for managing the vendor risk management at the financial sector. It simplifies the process for selecting suppliers by credit institutions, enables them to comply with European regulations and increases the overall efficiency.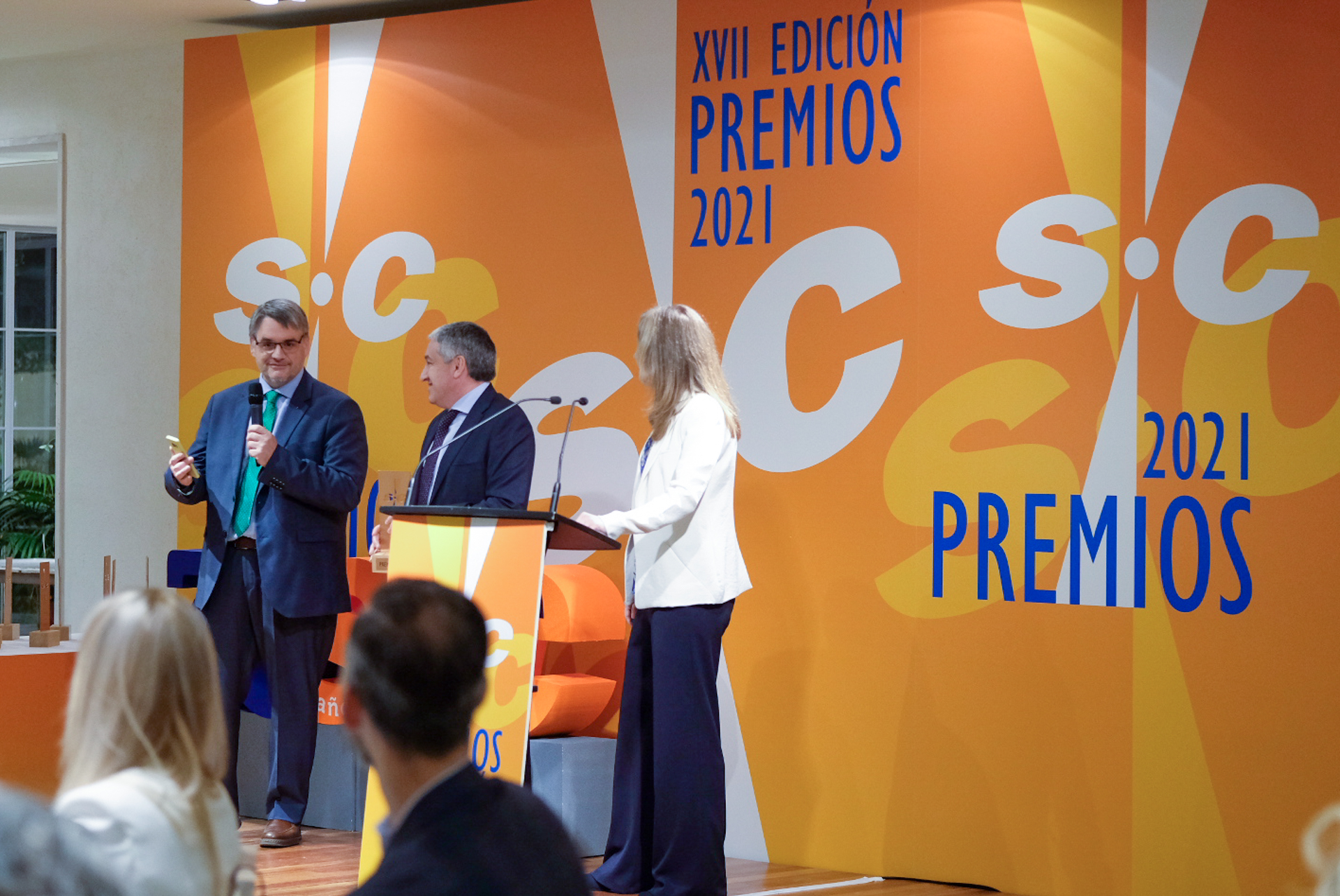 When presenting the award, collected by Antonio Ramos, CEO of LEET Security, and Herminio Del Campo, General Director of the CCI, the jury highlighted how this system reinforces the cybersecurity of the sector by sharing information within a broad system, such as the financial one, based on the LEET Security rating system.
Suscribe to our newsletter here