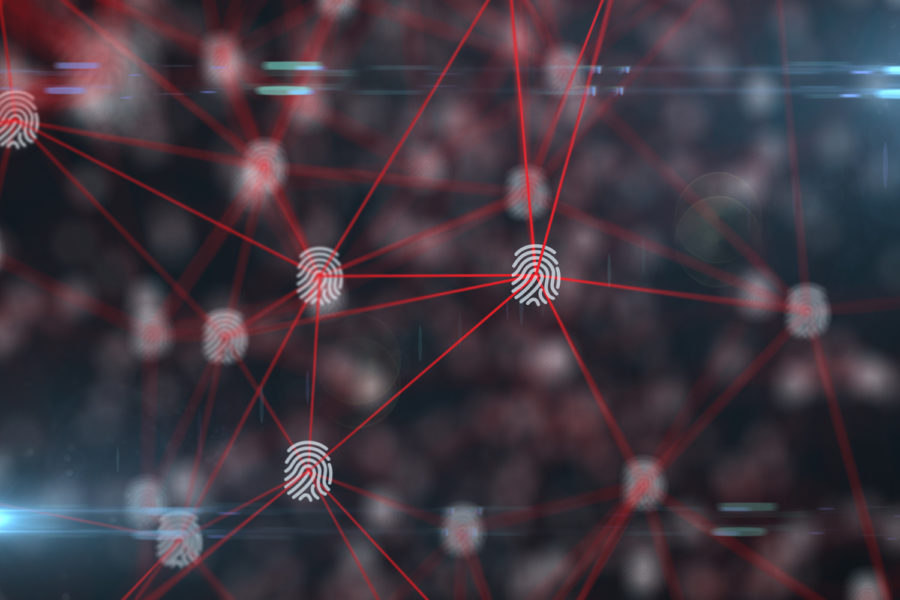 Digital forensic science is a field born of cybersecurity, specialized in everything related to the recovery of evidence from digital storage media, applying traditional forensic processes and procedures, and in these times of 'zombies' and teleworking it faces new challenges.
Our colleague Rogelio Saavedra shares his point of view in this regard in this report published in the magazine Red Seguridad.
Read it here.
All you need is LEET!
Subscribe to our newsletter here.
You can follow us on twitter.com/leet_security