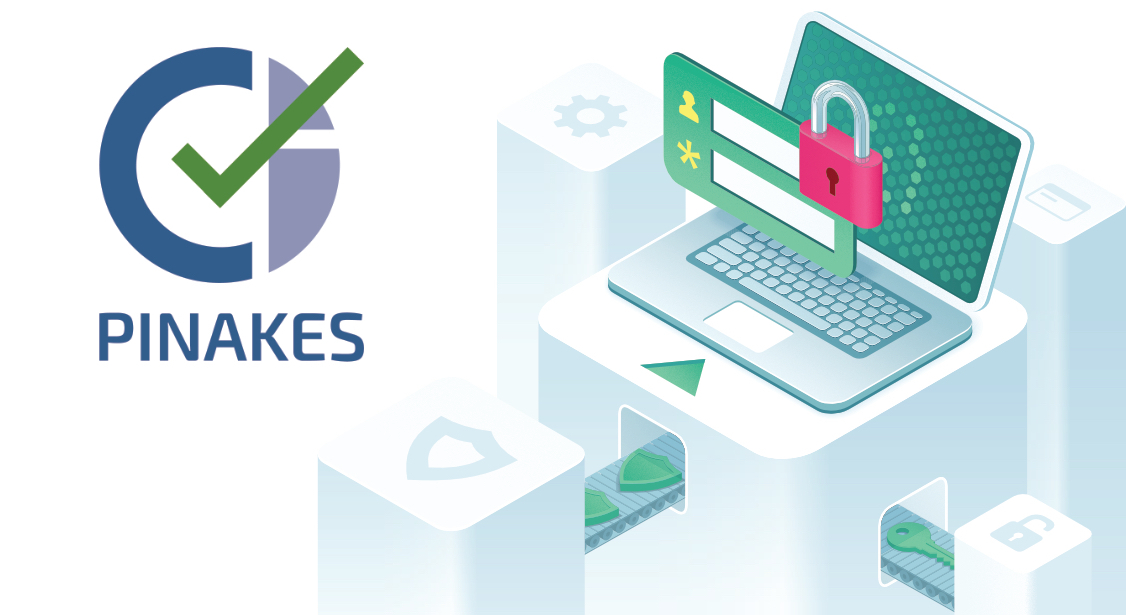 With the recent launch of the PINAKES service by the CEntro de Cooperación Interbancaria (CCI), doubts may arise about how to register for the service to take advantage of being one of the first providers to use it. So, let's try to shed a little light on the process.
Although the service's website is not yet operational, interested providers can already start the procedures to get the qualification.
The first step is to contact the ITC and request the adhesion contract. The easiest thing is to send an email to organizacion@pinakes.es.

To register a service, it will be necessary to provide the audit report of one of the approved evaluators, therefore, it would be advisable to also request in the same initial email, the contact details of said evaluators.

The relationship between evaluator and service ...
(
Read more
)