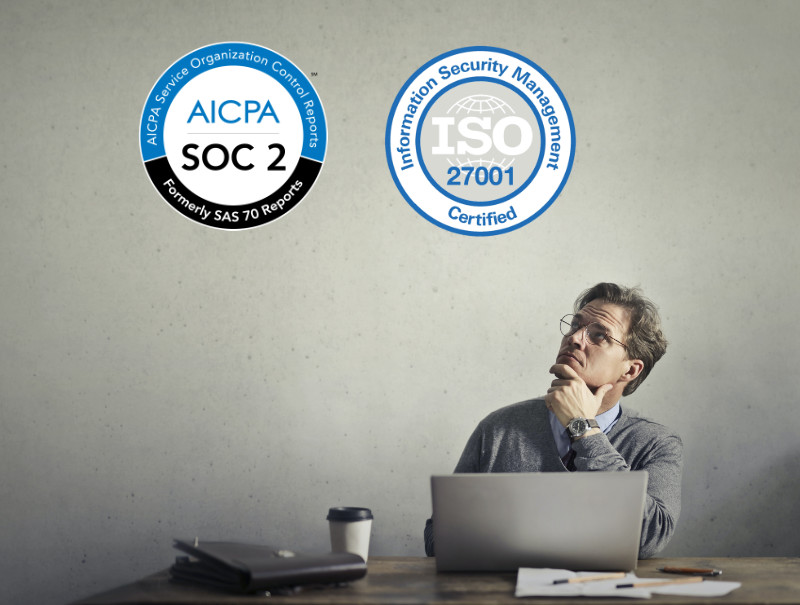 The cybersecurity rating is widely used, among other situations, as a tool in third-party risk management processes, coexisting with other mechanisms such as ISO27001 certification and SOC2 audits.
And as it is usual for many doubts to arise regarding the use of one or the other, we thought it would be useful to make this post about it. Let's start by defining both mechanisms:
ISO27001 is a standard created by the International Organization for Standardization (better known by its acronym in English, ISO) to implement Information Security Management Systems (ISMS) to protect the information assets of organizations. The objective of the standard is to allow the organization to protect three aspects of the information: its confidentiality, integrity and availability.
SOC2 are a set of reports resulting from an audit carried out by an independent account auditor. It focuses on ...
(
Read more
)